A simple concept, yet the smartest concept of all, when you decide to go for Pay Per Click advertisements, it is the best investment you'll make digitally. There is a simple story behind this, just like your loving pet follows you wherever you go, a potential customer will follow you from wherever these ads are posted at. But one thing over is clear, the ad needs to be very, very creative to attract viewers. Again with the King Midas policy, every click is transformed into gold once hold your hands to walk with you in your journey, shoulder to sholder.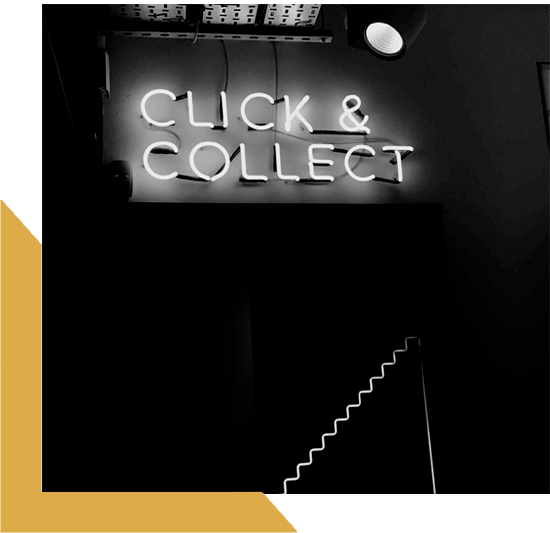 If the advertisement content isn't good, it is just an utter wastage of your money, and we wouldn't want to do that to you. When we create your PPC strategies, there is no left-right or downwards, the campaign only looks upwards, and that too sky-high. Wake our experts at 5 in the morning and they'll whip you an excellent campaign that'll bring a boom to your business. Every dollar spent on the clicks will be worthy, and will not only work well, but you'll witness a revolutionary change in your identification and sales.
The three things that you decide when you literally step into your office with an idea, that's all it takes for us to create a fine masterpiece. Why spending time over figuring out a campaign yourself when you're not even sure whether it'll work. We have absolutely no intention of working with 'slow and steady wins the race.', we rather believe in 'the faster, the better.' All our strategies are planned in a matter of time, and one thing we're proud of, all of them are created considering the foreseeable future.
With PPC, you will be able to encash the most promising opportunities very quickly. The only caveat is, that the campaign must have a great strategy, sharp insights and tested expertise behind execution. Yes, we have all of that but we know you will only believe once you see it for yourself. Here's the key, let's do your PPC campaign with a minimum guarantee of returns. In case, you dont get the committed returns we are ready to do the next one for free. ATTENTION: We have neve had to do a next one for free, TILL DATE.